Dundalk & Swords Chiropractors Help You Get Your Life Back
Premier Chiropractic for a Premier Life!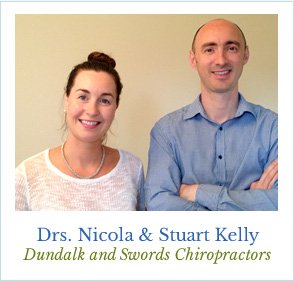 Are you suffering with back pain? Are you unable to do the things you enjoy? Do you miss being active? Do you just miss the way life used to be?
You are probably here right now because you are ready to finally experience less pain, more movement, more energy, less stress and a greater overall sense of balance in your life.
"We understand how important it is for you to heal and get back to the life you love," say Dundalk & Swords Chiropractors, Drs. Stuart and Nicola Kelly.
At Premier Chiropractic we'll show you how you can have a greater overall sense of balance in your life, experience less pain, less stress and more movement and energy using natural solutions without side effects.
Chiropractic Care; Heal From the Inside-Out
Since 2004, our practice has helped thousands of people just like you. Our goal is that you will get well and stay well! Our practice has had great success helping patients improve in the following areas:
* chronic/acute low back & neck pain
* upper back pain
* trapped nerves
* pins and needles/numbness
* headaches
* sports injuries
* energy levels
* stress levels
Regardless of what brought you here, you're in the right place.
The Time is Now, Let's Get Started!
If you're ready to experience a higher level of well being in your life, team up with us as we work together towards premier wellness. Get involved and let the healing begin!
We invite you to do 3 things right now:
Like our Facebook page by clicking here.
Sign up for our free newsletter that answers many of the questions you may have about chiropractic care and how we can help.
Remember, we're here to encourage and support you along the way. You can feel great again; we'll make sure of it!
Download our Guides here: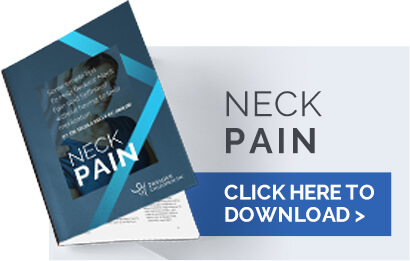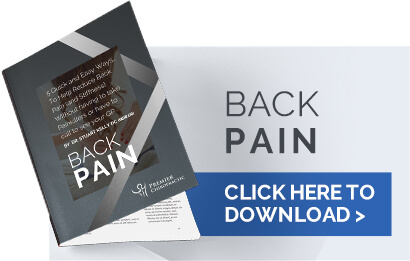 ---
Also serving Malahide, Santry and Donabate
---
Dundalk Chiropractor:
042 932 8699
Swords Chiropractor: 085 724 4706
Company Director: Stuart Kelly | Company Number 479619